What Exactly Is Fractional Ownership?
Individual shareholders purchase fractional ownership shares in the support to share the asset's benefits such as usage rights, income sharing, priority access, and reduced rates. The benefits received by fractional owners are much more than those obtained by timeshare owners.
Explanation of Fractional Ownership
Fractional ownership is a frequent investment arrangement for expensive assets such as aircraft, sports automobiles, and vacation homes. The primary distinction between fractional ownership and timeshare ownership is that the investor owns a portion of the title rather than time units. When using fractional ownership, the value of the shares in the investment rises in tandem with the asset's value.
How A Fractional Ownership Functions:
When a property gets rented out in co-ownership or fractional ownership for a profit, it functions as an investment property. Typically, fractional ownership in real estate is negotiated through a property management firm, which manages the regular repair of the holiday house and food restocking.

The luxury resorts and vacation homes market in India is changing. Previously the exclusive realm of HNIs with deep pockets, this market may soon attract a new set of purchasers eager to possess a luxury beachfront property or mountain vacation house for a fraction of the entire cost. Fractional ownership, the most recent variation on timeshares, a popular concept since the 1960s, provides a cost-effective choice with a lot more bang for the buck.
Traction In Fractional Ownership:
Fractional ownership is already gaining traction in various asset classes, including Grade A commercial real estate and luxury residential real estate. The concept makes it possible for middle-income retail investors to diversify and establish multiple revenue streams on a smaller investment budget.

After being successfully adopted in Europe and the United States, various start-ups use technology to market this notion in India. Commercial properties or high-value destination or vacation residences are the most popular types in the West.
Pandemic Effect On Fractional Ownership
Fractional ownership of vacation houses or high-end resorts may become attractive in the newly formed post-pandemic world for all the right reasons. COVID-19 has had a lasting influence on many city dwellers.

Fractional ownership or co-ownership is a realistic alternative for confining capital and its virus containment areas to rent out the option if travel is not possible, with the proceeds divided among the co-owners. Indeed, one of the distinguishing characteristics of fractional ownership is that a property can be used as well as rented out.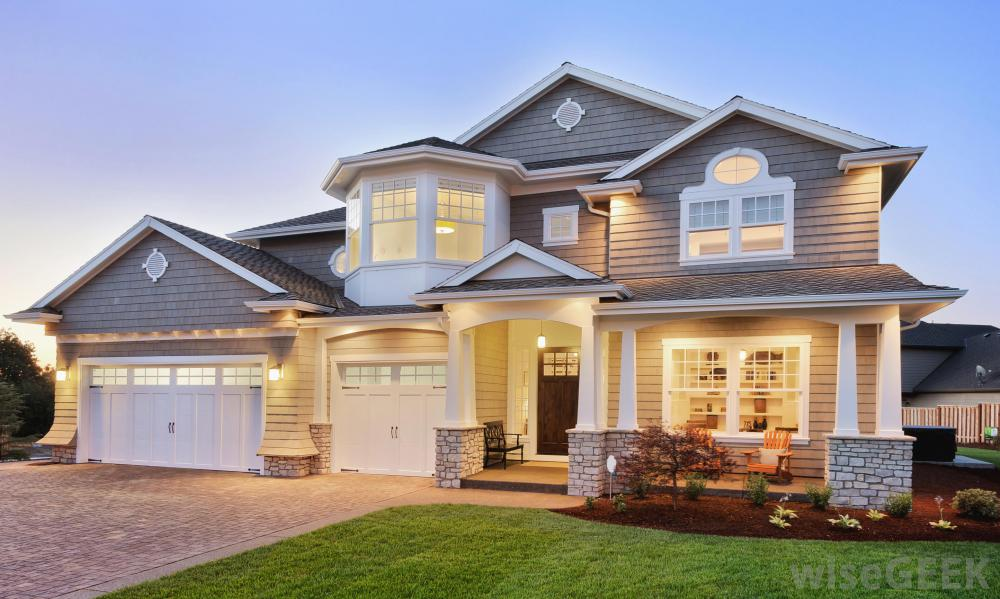 The Rise Of A New Market
Several organized players have entered this business model, with distinct distinguishing elements but fundamentally presenting a safe and viable investment opportunity. Aside from commercial real estate, fractional ownership in the residential sector is becoming increasingly common. With the help of established players and specialist start-ups, luxury property players have begun to warm up to this concept in recent years.

There are few PropTech firms like Property share, Strata, Myre Capital, Assetmonk, and Grip offering fractional ownership in the commercial real estate segment whereas very few like Da Alohas offer fractional investment in the holiday homes category. These PropTech firms combine real estate, finance, and technology to offer retail investors a platform to engage in a property with a predictable exit path.

Typically, these platforms handle various key investment parts, ranging from discovery to liquidation as needed. Furthermore, they assist investors with all preliminary processes such as due diligence, research linked to the best possibilities, acquisition of the asset's title document, and overall asset and peer group comparison.

REIT Investment Vs. Fractional Ownership
REITs in India have thus far been limited to commercial buildings, with no forays into the residential sector. Multiple investors hold combined ownership of a single asset in factional right of commercial buildings, whereas investors control a portfolio invested in various investments in REITs. Investors with fractional ownership can cherry-pick the assets; however, a unique selection of invested assets is not possible in REITs because multiple assets are in one portfolio.

Both REITs and fractional ownership are relatively new in India, although the former is a tried-and-true risk-free investment choice in most wealthy countries. They have also had a very positive reception in India since their formal introduction in 2019 - and are producing very favorable returns.

Days are not far when REIT will be extended to the holiday homes category as well with the ability to generate IRR of upto 20+% for investors. This will be an interesting development to watch when it happens.
A Friendly Suggestion:
When choosing a home or even a platform for fractional ownership or co-ownership, like with any other real estate asset, use caution - professional guidance is highly recommended. While there are several start-ups in this arena, the truth is that fractional ownership is still very much a new game in town. There are no truly established players in this market, and particular rules and regulations for this area have yet to be developed and announced.

Furthermore, there are no defined processes on which to rely. Multiple investors might cause disagreements regarding the distribution of property utilization, expenses incurred on the property, and so on at entry and departure levels. There may be some overlap in usage for a vacation house, and the distribution of upkeep and maintenance expenses must be carefully calculated. Individual defaults are also more common in a struggling economy, affecting all co-owners.
Conclusion:
It can be a challenge to have a second home without the commitment and expense of owning that home. An excellent solution for this is fractional ownership. If you weren't able to live full time at the dream location that you own a share in, then all of the other benefits such as there are far outweighed by the hassle and cost of maintaining your holiday home.